Christopher T. (Kit) Wise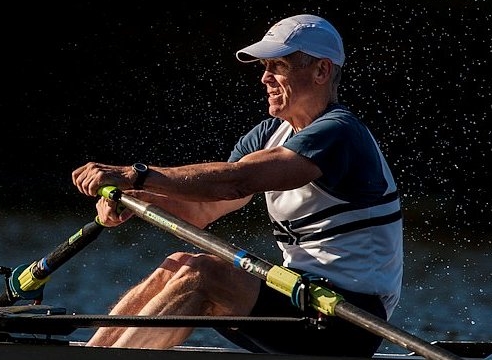 Kit Wise earned a Bachelor of Arts in Architectural Sciences from Harvard College and a Master in Architecture from The Harvard Graduate School of Design. He holds an NCARB certificate and is a Registered Architect in Massachusetts and Rhode Island. Kit began his architectural career with the Boston firm of Shepley, Bulfinch, Richardson and Abbott, and gained extensive experience in historic restoration architecture with The Preservation Partnership and as a partner of Design and Conservation in New Bedford, MA. He was a founding partner of Wise Surma Jones Architects in 1995. Over the years his work has focused on private residential projects, many of which have historic elements. Kit's projects for additions, alterations and new structures have been approved in many local historic districts including Cambridge, Newton, Brookline, Falmouth, Dennis, Westport and New Bedford, Massachusetts as well as in Newport and Providence, Rhode Island.
Outside the office Kit serves on the board of directors of The Waterfront Historic Area League (WHALE) in New Bedford and the board of governors of the Narragansett Boat Club in Providence, Rhode Island. He enjoys competitive rowing, bicycling and motorcycles.